Heat Treatment Certificate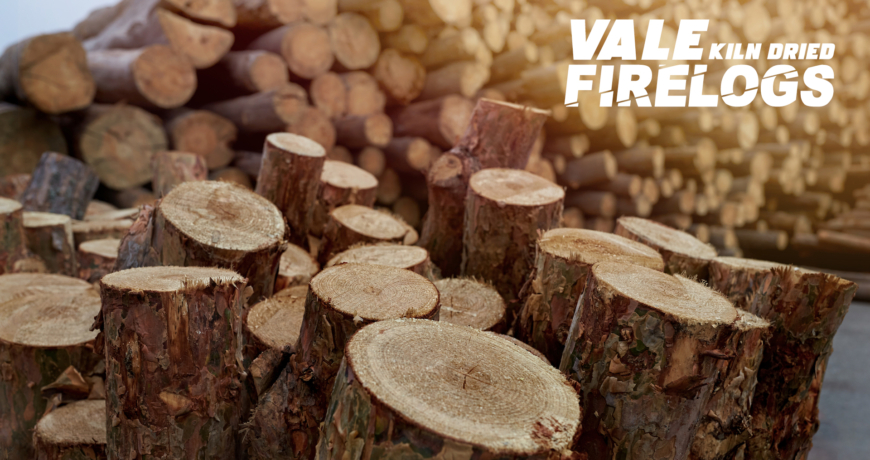 In order to help UK manufacturers and exporters demonstrate compliance with ISPM15, the Forestry Commission in Great Britain and the Forest Service, an agency within the Department of Agriculture and Rural Development, established a national wood packaging material marking program in conjunction with the trade. The United Kingdom wood packaging material marking programme (UKWPMMP) regulates the manufacture, repair, and re-manufacture of ISPM15 compliant WPM in the UK and is administered by the Timber Packaging and Pallet Confederation.
We are pleased to announce that we have been re-rewarded the certification for 2021 post-inspection of our kiln and sample products.